BBC
iPlayer IPTV
Built on the foundations of the IPTV patterns I'd previously defined with the Red Button UX team
Built on the foundations of the IPTV patterns I'd previously defined with the Red Button UX team.

iPlayer IPTV was an opportunity to become part of the core iPlayer team.

The product was positioned as a fullscreen service, unlike Red Button which we designed around the edges of the broadcast. I was able to influence significant changes which helped improve the UX.

The problem
Conscious of previous experience of watching users navigate via the BACK button in Red Button, I was keen to validate some of the iPlayer IPTV product design decisions which were at odds with this.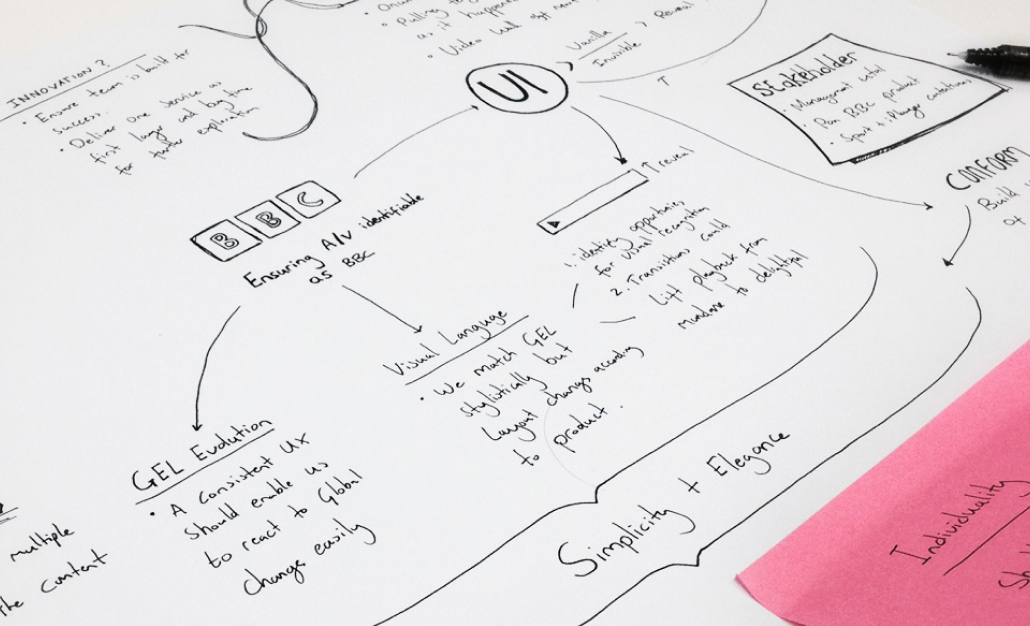 THE TEAM
Robin Gibson (Snr Designer)
Christian Statham (Mid Designer)

MY ROLE
I picked this project up half way through design and development but was able to make critical design changes.
TIMELINE