BBC
Topsy and Tim
We ran this game a little differently as an experiment into collaboration.
I produced the Game Design Document before agreeing on an Art Style with the programme owners, building on a previous Topsy and Tim game style. I was keen to explore pillars of free play and variable reward as the game itself hinges on the main map that houses multiple mini-games.

The opportunity
Topsy and Tim was a key brand for CBeebies. The challenge was how to make a game based on real-life that felt fun for children. It may sound simple but previous games had struggled.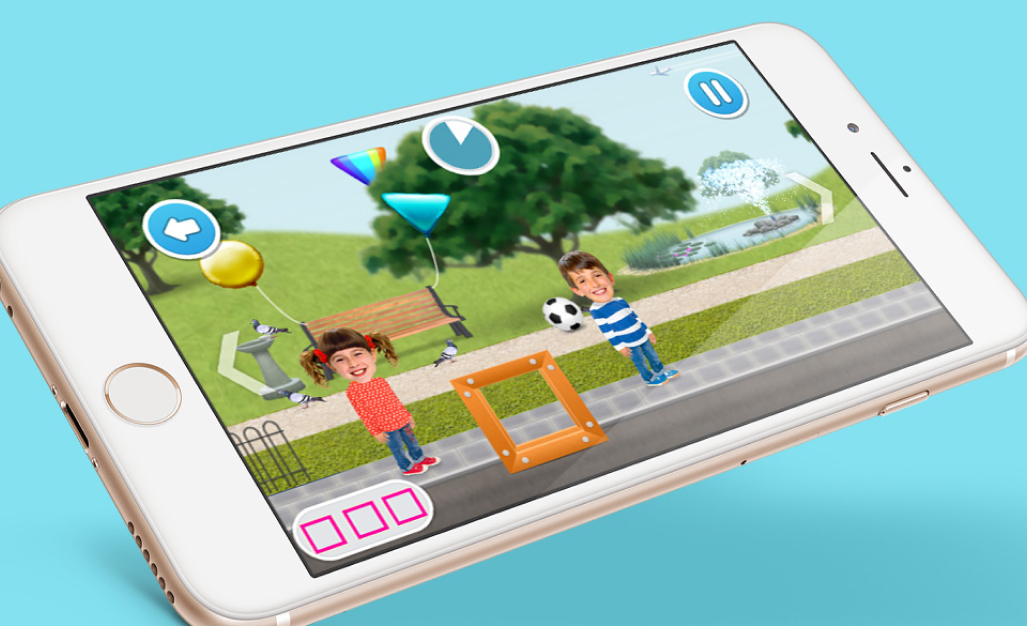 THE TEAM
Robin Gibson (Snr Designer)

AGENCY
Player Three (Design and Development)

MY ROLE
Game concept and game designer from discovery to delivery
TIMELINE
LINKS