BBC
Playtime Island
A simply amazing project to lead the design of within a brilliant product team.
We built a new children's app designed to cut costs and filesize by housing HTML 5 games as opposed to native built-in games.

I left the BBC as the app launched to start my contracting career. An incredibly tough choice at the time as this was the project of a lifetime.

Career-wise it's one of the big regrets that I wasn't around to help see the introduction of new features and further develop the app but on the flip side, I was so lucky to work with such a great team.

The problem
The CBeebies Playtime app has been a huge success for the BBC but the file size of the app has always been big (currently 796Mb), adding new content to keep the app fresh required a new update whilst also increasing the file size even further. The technology used also meant it wasn't accessible to screen reader users.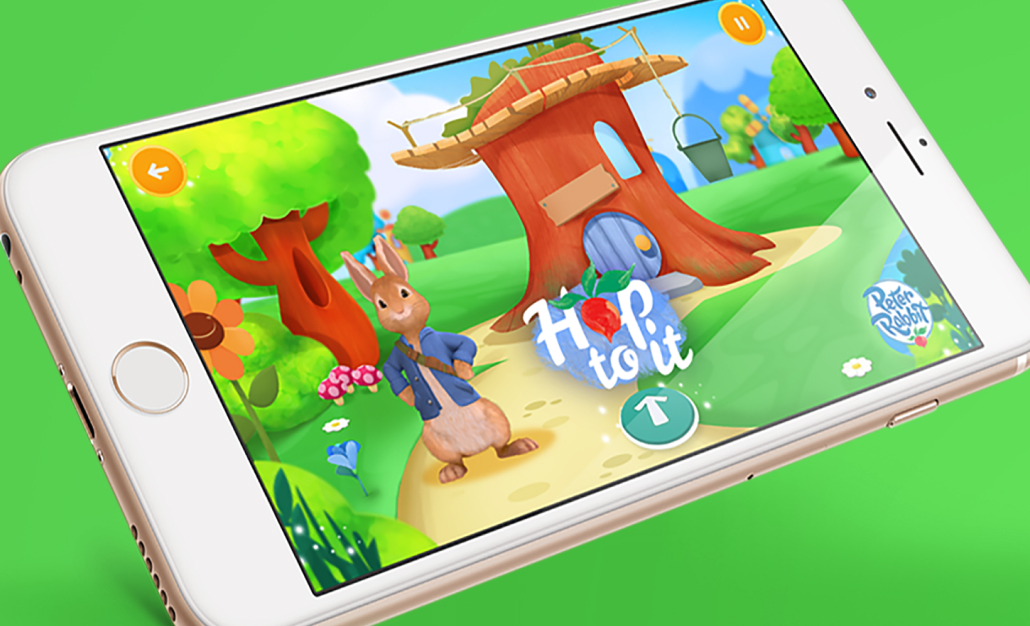 THE TEAM
Robin Gibson (Snr Designer)
Hannah Magowan (Mid Designer)
MY ROLE
I worked from concept and discovery to finished product
TIMELINE
LINKS